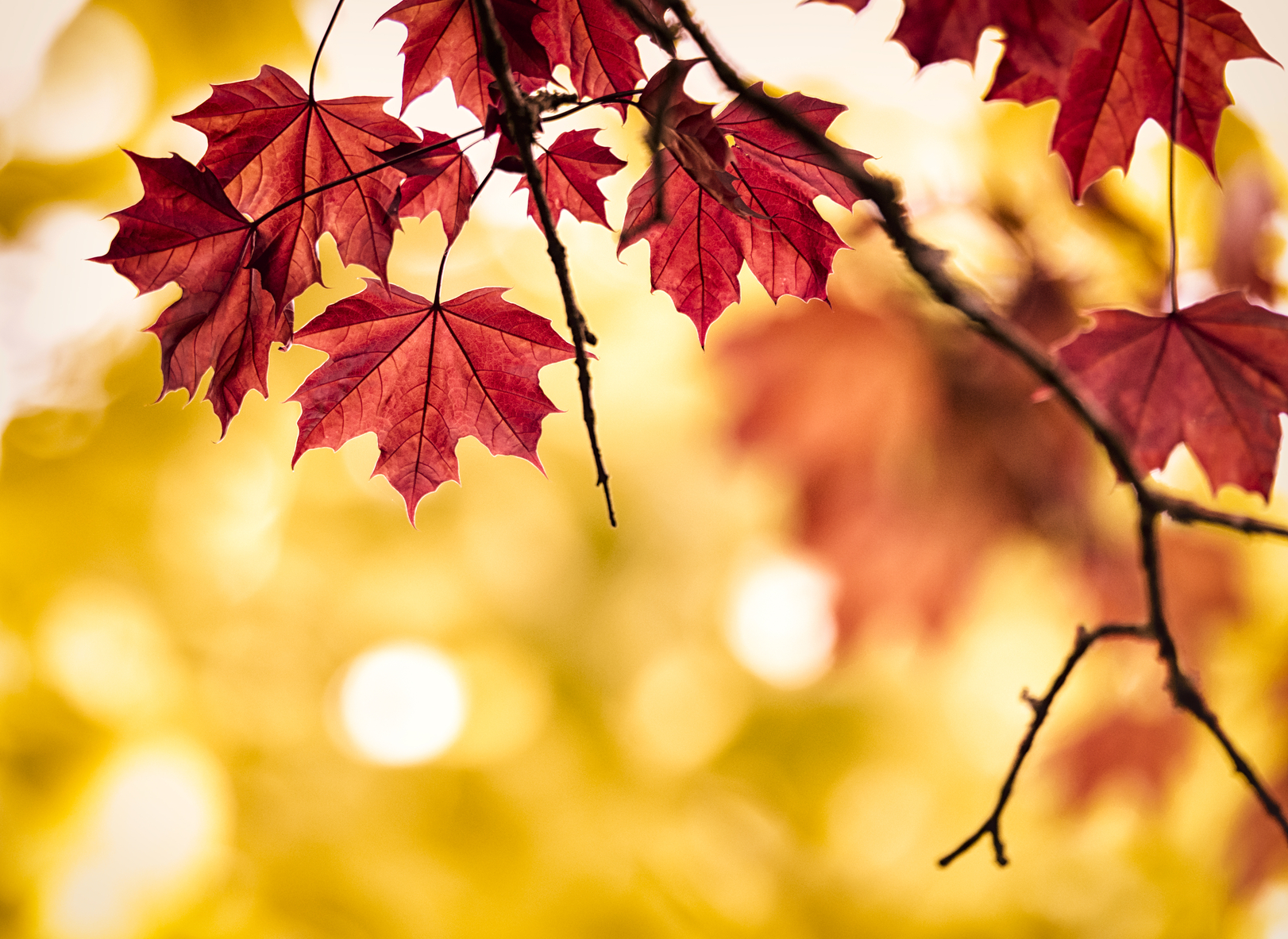 The nights are cooling down, which means Fall is on it's way here in the Maritimes. Time to stock up on wood and oil if you burn fuel for heat, and to try and reduce your electrical consumption if you have electric heat. Below are some great tips to conserve energy this winter, no matter your heating equipment:
Seal those leaks
Upwards of 20% of your heat can escape via leaks around windows, doors and electrical outlets. When you seal these up, you retain more of your heat, and save money each and every day!
Pack up the AC unit
Remove your window mounted air conditioner to keep heat from escaping through the AC unit. If it must stay in place, be sure to seal them with tape or caulk and wrap them in an insulating jacket.
Beef up your insulation
If your home is older, it may not be properly insulated for our climate. Newspaper and seaweed may have been fine 100 years ago, but not today. Today's insulation is available in batts or loose fill that can be blown in to most any space. Increase your R-rating and save this winter!
Give your water heater a check-up
Your water heater should be cold to the touch. If it's warm or even hot, then something is amiss and you are wasting heat energy. Insulating blankets are a great addition to any water heater to help save energy.
Clean your chimney
Fall is the best time to give the chimney a good brushing. There are plenty of professional chimney sweeps in the area that can help you out, and brush kits are readily available at most major hardware stores for the do-it-yourselfers out there.
Check your vents
All heat piping should be connected, and holes and gaps sealed with ventilation tape. Also check to ensure there is no rust of other damage in the system.
Open and unblock registers
We all do it – move the couch over the heating vents during the summer months because it looks so nice there. Well, now's the time to slide it back out of the way for the winter. Go around the house and ensure vents are open and unobstructed by furniture or curtains. It's also a great time to vacuum out the ventilation system – especially if you have pets!