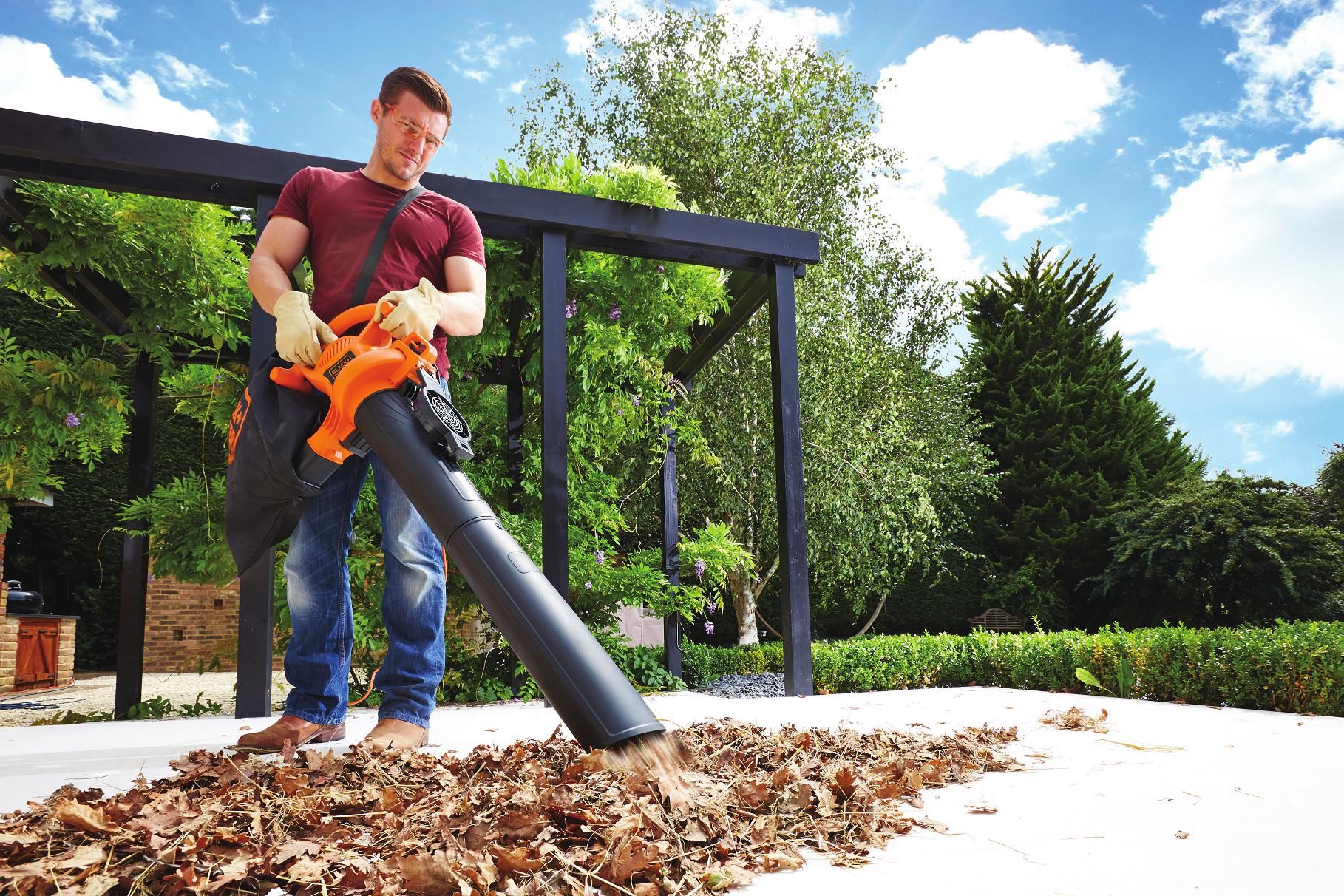 As the temperature begins to drop this autumn, people start readying themselves for the upcoming winter here in Eastern Canada. Away goes the lawnmower and whipper snipper, and out come the electrical heaters and blankets. We've put together some great tips to help you prepare for the colder months.
When raking the yard, be sure to keep piles of leaves away from any outdoor outlets, lighting or power cords
Check the condition of all summer equipment you are storing away for the colder months (lawnmower, trimmer, clippers) AND the tools you are pulling from storage (leaf blower, snow blower). Pay particular attention to power cords looking for frays, rips or unusual wear and tear. Replace cords as required.
Disconnect and safely store any and all batteries that won't be in use until spring. Trickle chargers and battery tenders are great for keeping them in prime shape until they are required again.
Inspect your outdoor outlets and upgrade them to GFCI outlets as necessary. Also install covers on them to protect them from moisture and corrosion.
Ensure all electrical blankets are in good condition, and are safety-certified by CSA, UL or ETL. Inspect cords for any frays, cracks or cuts.
Never put anything on top of your electric blanket (such as other comforters, duvets or beadspreads) while in use.
Never tuck in an electric blanket – under your mattress or your children.
Never allow pets to sleep on an electric blanket.
Consider layers of clothing for warmth, rather than an electric blanket. By layering up, you can keep heating costs down.